We're very happy to announce we're starting with the new season of Wine tasting events in our Cinnabar Wine! Our extremely and very popular wine tasting evenings will take place every Wednesday in every one of our bars.The wine tasting tradition in Cinnabar is already 5 years old and is very popular among our visitors and especially wine lovers, so we've decided to do another round of it again.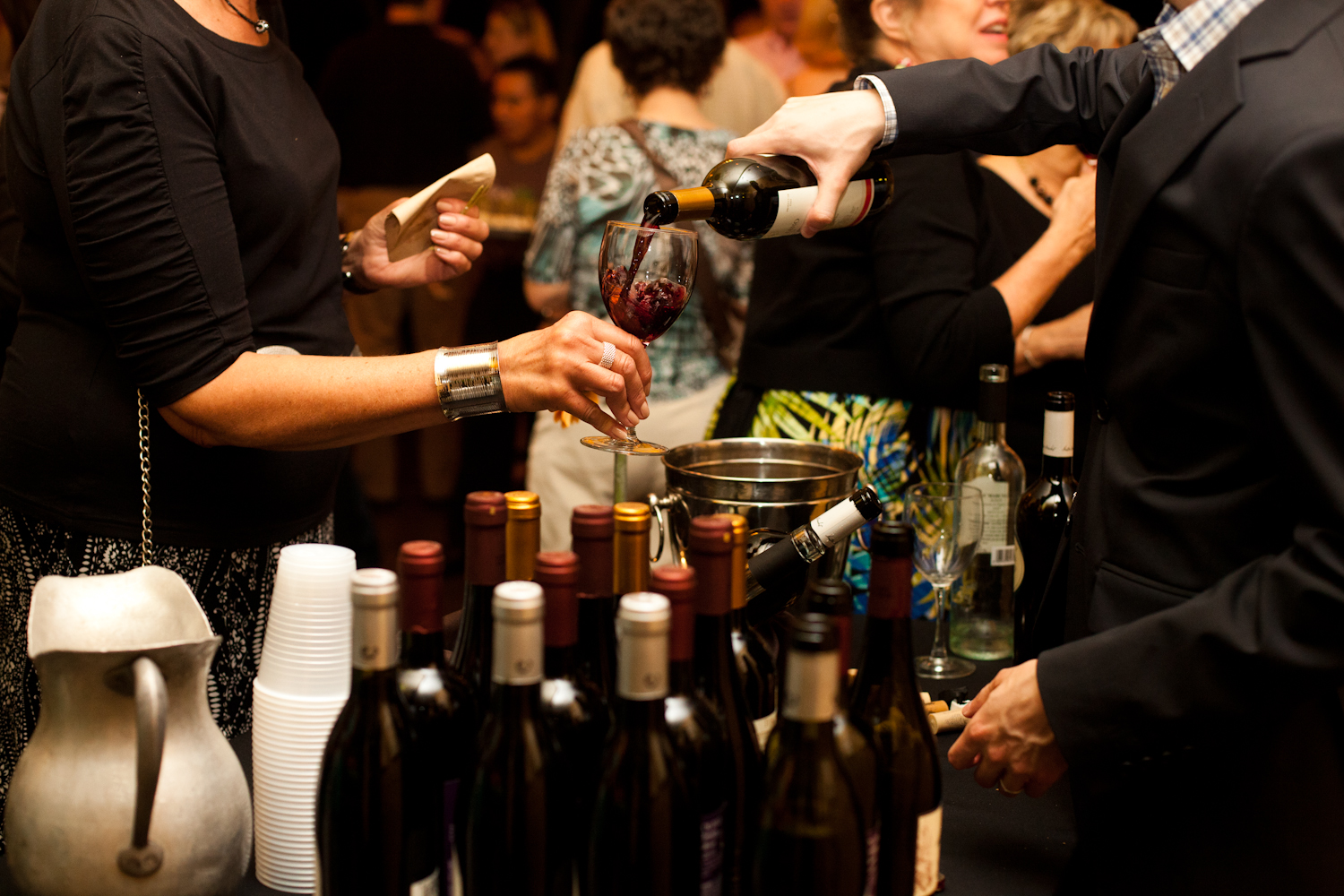 Since there are many of you who seem interested in these types of events, first of all we must tell you it's very important to call in before, check the availability of the tables for the evening and then make a reservation. Almost every one of our Wine tasting dinners was fully booked, so we will not be able to accept any guest without the reservation. You can make a reservation for your seat starting Monday (for Wednesday, two days in advance) by phone contacting our Bar staff.On our wine tasting evenings, you will get a chance to taste every one of our wine sorts with a little help of our lovely and experienced sommelieres and hostesses who will make your evening wonderful. The best thing about our wine tasting dinners is that you only pay for what you eat, and wine is on us! And that's how it's going to be every single Wednesday (excluding public holidays) this year. About the dinner menu, you can choose from a wide range of meals, including our classic meat menu, as well as vegetarian and vegan options in order to satisfy everyone's needs and preferences. Our chef and his kitchen staff are always dedicated on giving you the best products on your table and are cooking for you with lots of love, patience and experience.
All in all, we really hope to see you here on one of our many Wine tasting nights at Cinnabar. We're looking forward to having you here, no matter if you're an amateur who is visiting this type of event first time in a lifetime or if you've done hundreds of them. We guarantee you every one of our evening is different and gives you a unique experience. There is just no better way for you to hear our story than visiting us this Wednesday, so pick up the phone and make your reservation as soon as possible, the number of seats is very limited.
Looking forward to hearing from you!